Crying is for bitches - word.
That's right. Big Daddy Jagermonster posting on a worknight. You won't hear me crying no rivers (JT stizz), though. Fobvs all over your
TFB
tees.
Whoever said this blog wasn't going to be a success can ess my dee. That's right kids, we are on the
aol search engine
. Apparently someone was directed to our site (fueeeee) by searching for 'boner' on aol. Surprise - Surprise, result page 7 of 2821. The daddy's are blowing up -
total tits
.
Some small hottness from work today:
Big Titty Dell Laptop fully equiped with wireless (the only way to fly) and a dvd player (sydnee steele)NSFW
Corporate Amex cards on the first day
Payday on the 15th of September
Can it get any bedda? Yes - look below
skunkstripe
!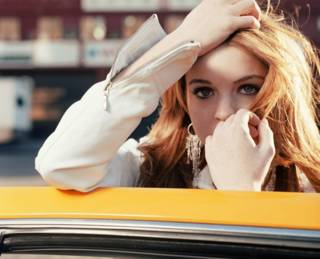 Lohan in '04